The Experience
Get ready to enter the twisted mind of The Jigsaw Killer in London's first official SAW escape room experience. This is your chance to test yourselves against Jigsaw's games and fight for your chance for redemption.
SAW: Escape Experience London is the ultimate tribute to the iconic film franchise. Jigsaw's world has been lovingly rebuilt in the heart of London, where you will face moral dilemmas, tests of courage and sacrifice, and the chance to redeem yourselves by saving the lives of your companions.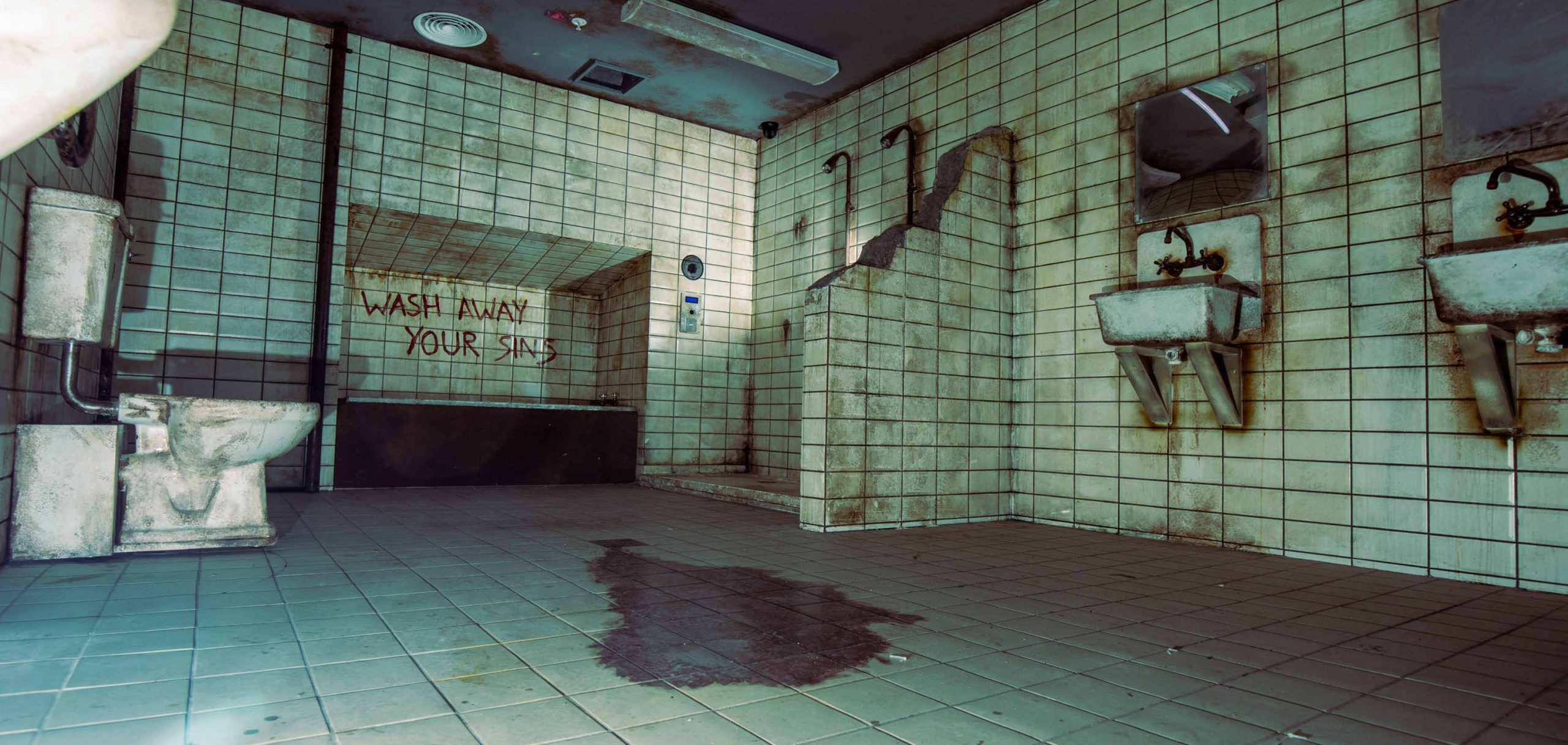 SAW: Escape Experience London utilises state of the art technology, theatrical sound and lighting, actors, and detailed sets to fully immerse players in the world of SAW. This adrenaline pumping experience combines the genres of immersive theatre and escape rooms in a unique, exciting, and never before seen way. You will step into your very own SAW film and have the opportunity to tell your own story.
End the experience with a much needed drink at The Traproom where you can re-live your experience with your friends.
Remember, every action has a consequences. Live or Die. Make your choice.
THE GAMES HAVE JUST BEGUN