After Dark
This October, SAW: Escape Experience London will be throwing three exclusive After Dark parties.
For the brave souls who dare to enter the twisted world of Jigsaw and play the game, the reward of revelling in redemption until the early hours in the After Dark party awaits.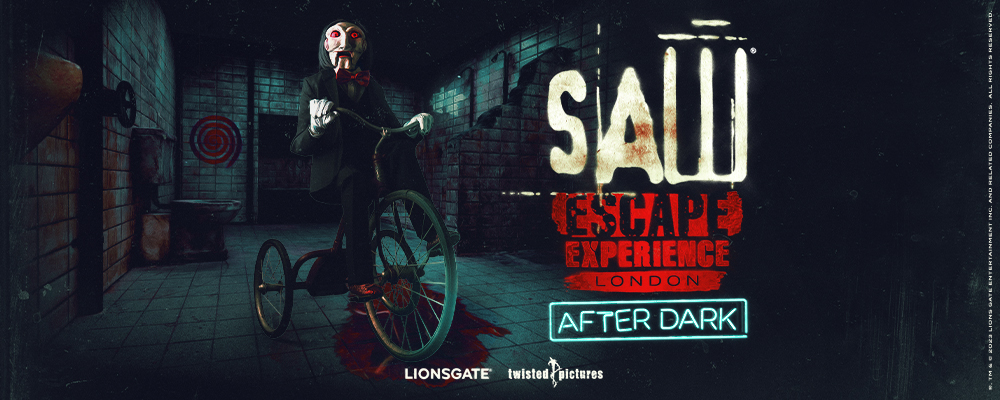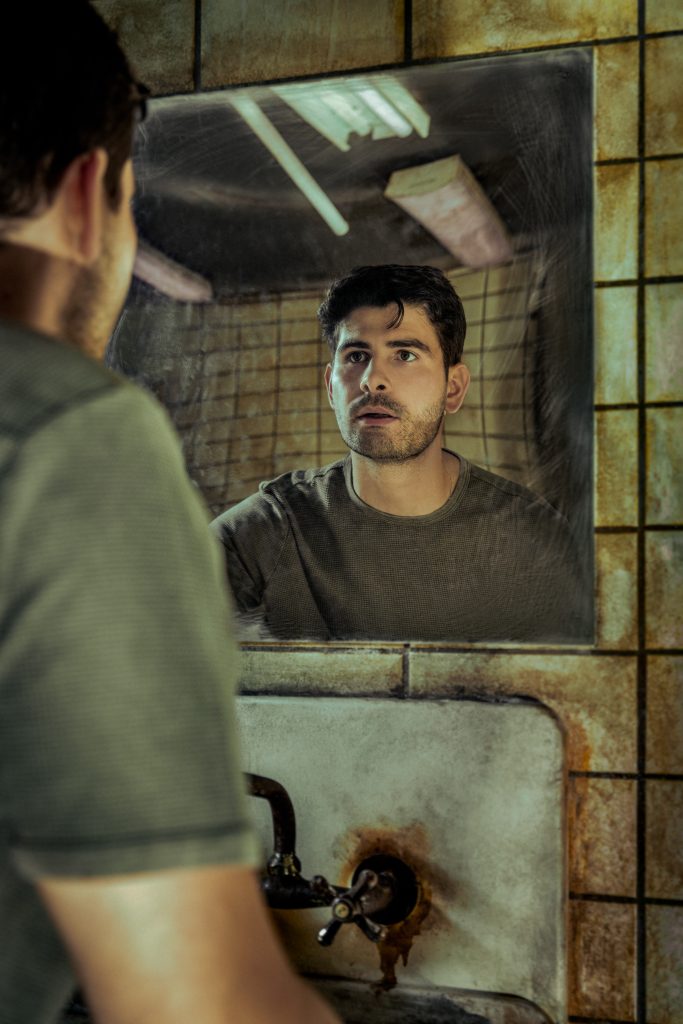 On Saturday the 21st & 28th and Tuesday the 31st, Traproom Bar will be upping the ante with guest list only after-parties featuring a hair-raising line-up of rock and alternative bangers.
Every After Dark ticket purchase includes access to the SAW: Escape Experience London game and a complimentary Smokey Slip Shooter to get the after party started.
For all you thrill seekers, don't miss this opportunity to have a Halloween that you'll never forget.
Your only chance of making the guest lists are via the 11.00pm 11.20pm, 11.40pm games on the 21st & 28th, and the 8.00pm, 8.20pm and 8.40pm games on the 31st.
Entry is not permitted to anyone suspected of consuming alcohol or illegal substances prior to the experience. This is for your safety and for the safety of other customers and our staff members.